9 venues & more than 200 performances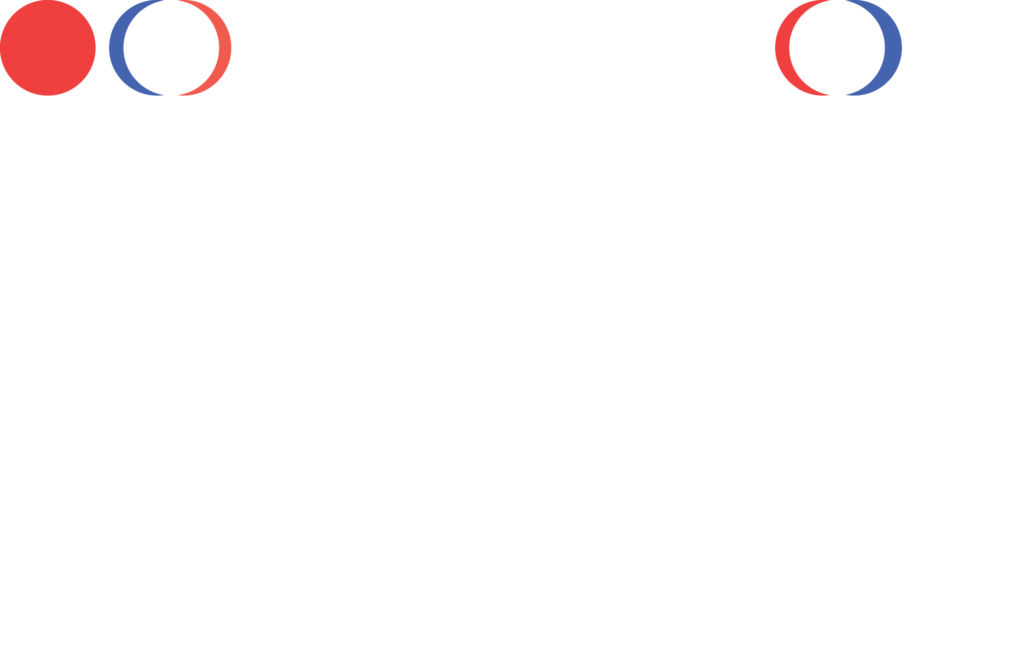 3-short multidisciplinary performances by women.  Each piece surpasses creative boundaries, allowing their voices to shine. An event to commemorate and celebrate the creative stories of mujeres.
A 3-day multidisciplinary bilingual festival with 7-productions in music, dance, poetry that bring the richness and diversity of the Latinx culture.
April 21 to April 23 | Fri - Sat 7PM | Sun 3PM
By Manolo Díaz | Directed by Antígona González
A story of violence in a Latinx neighborhood. The "deer season" has begun, the rifle is loaded, and the whole neighborhood is in sight. How many will survive?
IATI Theater (64 E. 4th St. NYC)
March 1 to March 26 | Wed to Sat 7:30PM | Sat & Sun 3PM
By Mariana Carreño King | Directed by Alfredo Narciso
A darkly humorous new play about Mexican truckers with unusual cargo who are awaiting instructions on their next destination, when the night starts getting weirder and weirder as other worldly energies gradually begin to take control.  
World Premiere Commission
April 22 to May 21 | Wed to Sat 7:30PM | Sat & Sun 3PM
By Julissa Contreras | Directed by Tatyana-Marie Carlo
In November of 2002, the Torres family gathers for a family celebration – there's too much food, adults harangue their kids, cousins gossip – but a post 9/11 world and the possibility of America waging war in Iraq challenges their sense of security. Something is up.
INTAR (500 West 52nd Street 4th fl)


March 1 to March 31 | 7PM & 3PM
9 Live Concerts, 1 Film Premiere
17th Edition featuring: New York Boricua Sextet with John Santos, Minyi Zhang, Sonia Olla + Ismael Fernández, Francesca Khalifa, Manuel Valera, Chantal Balestri, Villalobos Brothers, Siyumeng Wang, Roadside + Pregones in Concert!
Pregones Theater (575 Walton Ave, Bronx, NY)
April 12 to April 23 | 7PM, 2PM & 11AM
By Christin Eve Cato | Directed by Chuk Obasi
A world premiere from People's Theatre Project. A group of detained immigrants conspire against a dystopian government. Devised by and featuring a cast of immigrant actors.
Pregones Theater (575 Walton Ave, Bronx, NY)
April 20 to May 7 | 8PM & 3PM
By Gabriel Hernández | Directed by Jorge B. Merced
A world premiere from Pregones/PRTT. A fast-talking hip hop musical about the ins and outs of new parenting, mixed heritage, and what makes or breaks your child's Latinx identity.
Puerto Rican Traveling Theater (304 West 47th Street, Manhattan, NY)
April 21 to April 30 | Fri & Sat 8PM / Sun 3PM
By Alejandra Ramos Riera | Directed by Jorge Rodulfo
The New York premiere of the winning play of The Miranda Family 'Voces Latinx' 2020 National Playwriting Competition, Bad Manners by Alejandra Ramos Riera. Bad Manners, a moving story of an ex-felon reintegrating back into society, tackles the issues of the many social, mental and socioeconomic challenges that previously convicted individuals face.
Repertorio Español (138 E 27th St, New York, NY)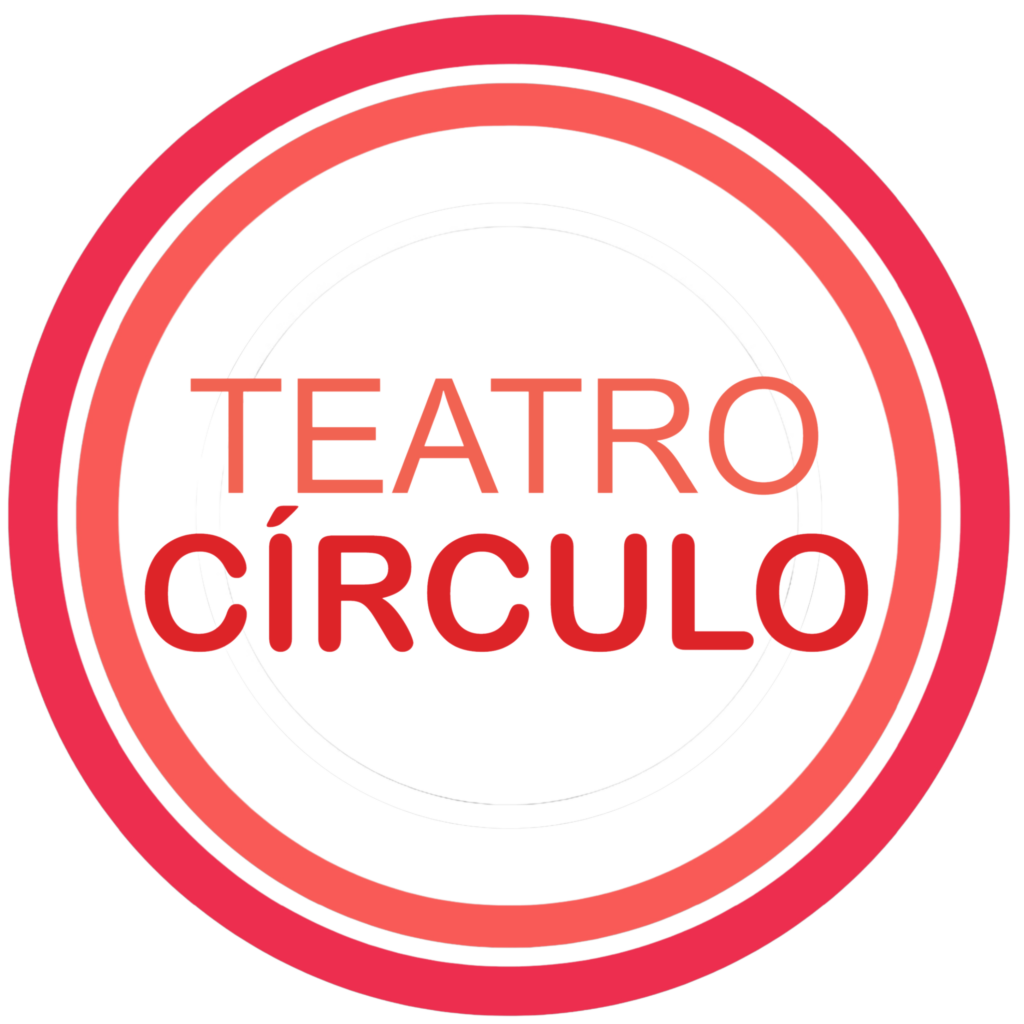 La caída de Rafael Trujillo
April 14 to April 30 | Fri & Sat 8PM | Sat & Sun 3PM
By Carmen Rivera | Directed by Cándido Tirado
Delving into the last phase of Trujillo's life, this play tells the story of a man whose desire for absolute power poisoned his humanity and terrorized a nation.
Chain Theatre (312 W 36th St. 3rd floor, New York, NY)
Perdona bonita pero Lucas me quería a mi @ LATEA
April 12, 13, 14,15 y 16 | Show 8 PM
By Yolanda Báez y Olivia de'eleia
Comedia coral musical
Three very close friends share everything:  their apartment, their tastes, their lives, even their debts!  It's a tight clique but not so tight as to withstand the arrival of Lucas, who upends everyone's life.  An "assistant", a very unprofessional cop and his partner help to enhance the cast of characters of this engrossing comedy, where  everyone has some motive to snuff Lucas.
Teatro LATEA (107 Suffolk Street, 2nd floor, New York,NY)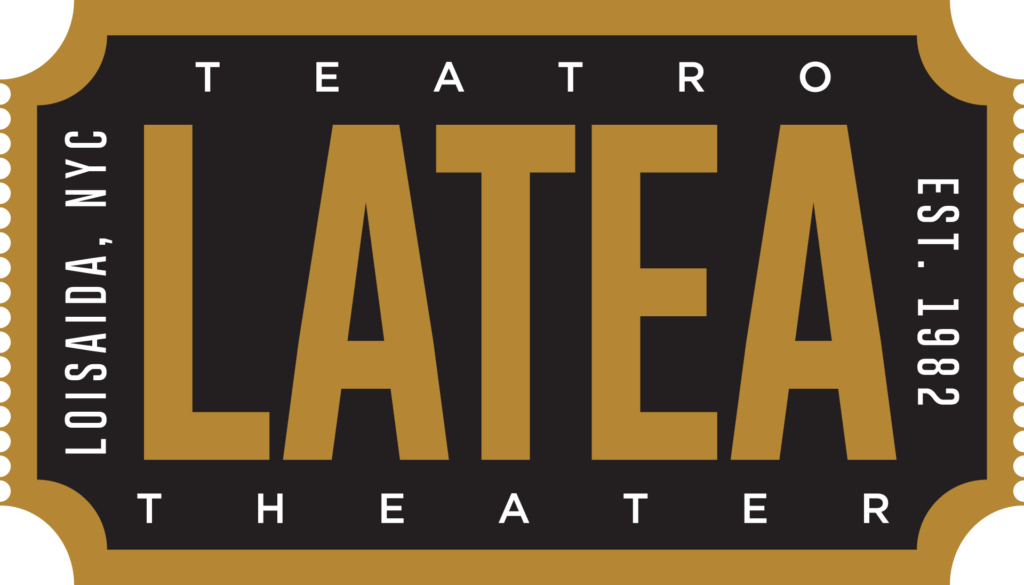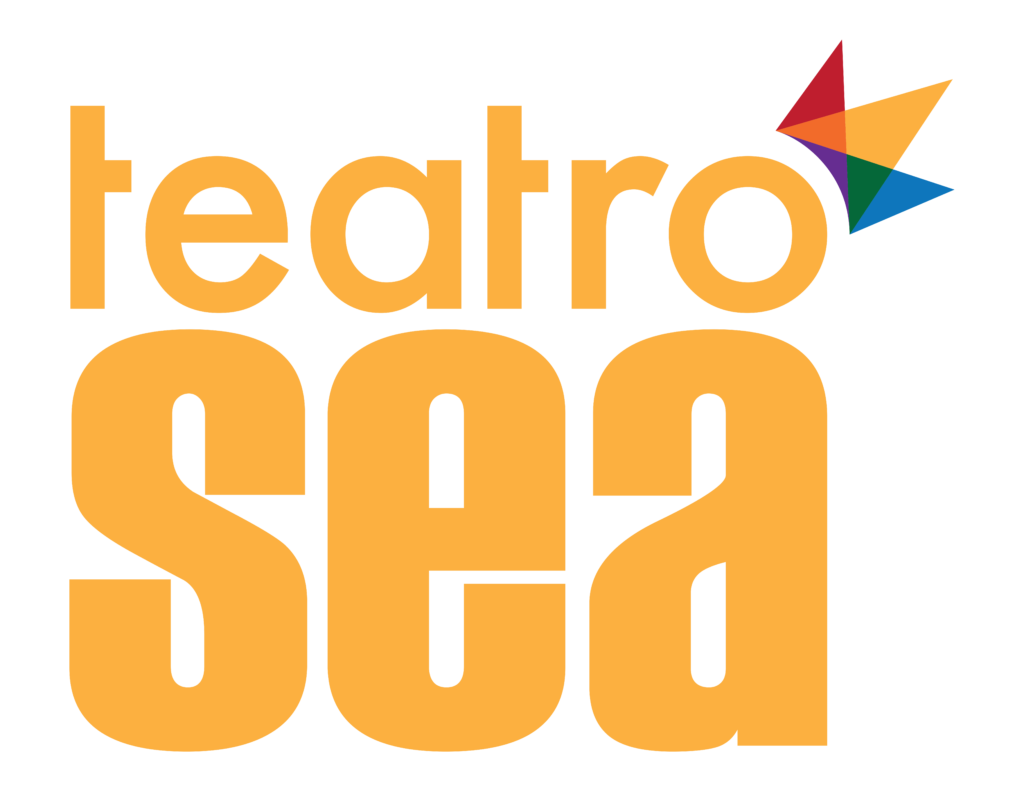 Los Colores de Frida

---

The Colors of Frida
Feb 11 to March 4 | Sat 3PM
Written & Directed by Manuel Morán
A bilingual show about the great Mexican painter Frida Kahlo, which combines storytelling, live music, visual arts, puppets and audience participation.
Theater for young audiences
MicroTheater NY 13th Edition
March 10 to May 12 | Fri & Sat 8PM to 11PM | Sun 4PM to 7PM
MicroTheater is a theatrical format, which consists in the representation of micro works lasting 15-20 minutes, for a maximum number of 15 spectators per show, represented in small alternative spaces a maximum of 5 times per night.
The Crazy Adventures of Don Quixote

---

Las locaventuras de Don Quijote
March 21 - May 13 | Sat 3PM

---

Premiere, March 21 at 7PM
Book, Music & Lyrics by Radamés Gavé & Manuel Morán | Directed by Manuel Morán
Cervantes' classic story brought to life through colorful characters that go on crazy adventures when they let their imaginations get the best of them.
Los personajes de la clásica historia de Cervantes toman vida transportándonos a un mundo divertido de "locaventuras."
Teatro SEA (107 Suffolk Street,New York, NY)
Mom's Playlist

---

Las Canciones de Mamá
March 3 to March 26

---

English Fri 8PM & Sat 3PM | Spanish Sat 8PM & Sun 4PM
Written by Ana Graciani | Directed by Angel Gil Orrios
Bilingual World Premiere of a drama with music & popular songs reflecting on the complex relationship between mothers & daughters.  In celebration of International Women's Month.
Thalia Theatre (41-17 Greenpoint Ave, Sunnyside, NY)
From the Page to the Stage
By Ana Graciani, Iride Lamartina Lens & Angel Gil Orrios
FREE Bilingual Roundtable
A conversation with playwright Ana Graciani, translator Iride Lamartina-Lens & Director/Producer Angel Gil Orrios about their collaboration creating the Bilingual American Premiere of Mom's Playlist/Las Canciones de Mamá. 
Instituto Cervantes, 211 E. 49th St. NY NY 10017